• SITE SPECIFIC Files
• Beat NON-Compliance
• Web-based Interface
DO YOU NEED A
SAFETY FILE

?
•
New
Covid-19 Plans
• Health and Safety Files
• Safety Specifications
Agent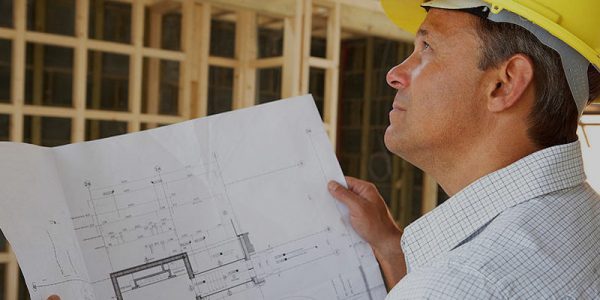 Have a Client and/or Principal Contractor and/or Subcontractor Customer:
• OHS • Designer • Engineer
Register
Client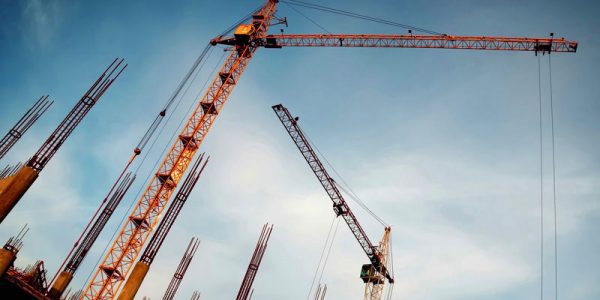 I recruit and manage contractors to build and manage the project:
• Government • Public / Private Entities
Register

eSafeT provides a platform to generate Occupational Health and Safety documentation within as little as 30 minutes with our web-based system. We help the construction industry to BEAT Non-Compliance through an easy user interface experience.